Russ Adams : Founder / Creature Creator / FX Artist
russ@escapedesignfx.com
Russ Adams is a creature designer best known for his work on Jim Henson's Creature Shop Challenge. Selected from nearly a thousand applicants he became one of ten cast members in Season 1, and appeared in seven of eight episodes. Russ quickly became a fan favorite and the most recognized cast member on the show.
Russ has developed a wide skill set during his years of experience working on Hollywood production, and within the independent film and theater communities. He has been credited with over a dozen indie films in the United States and many more spanning 8 countries.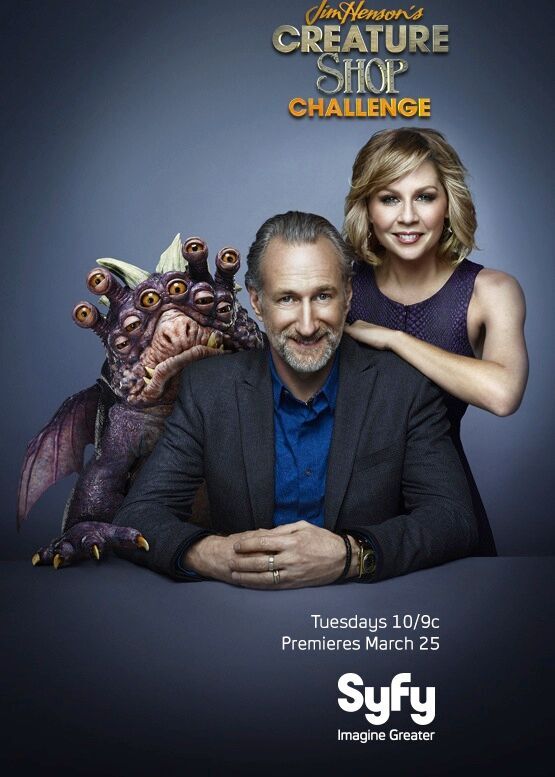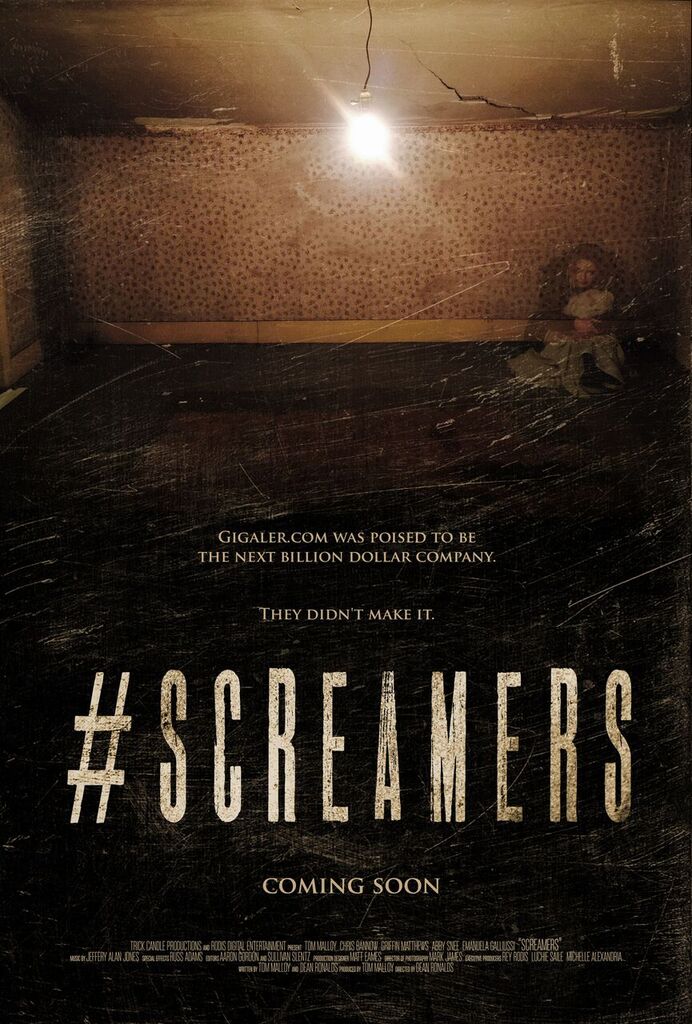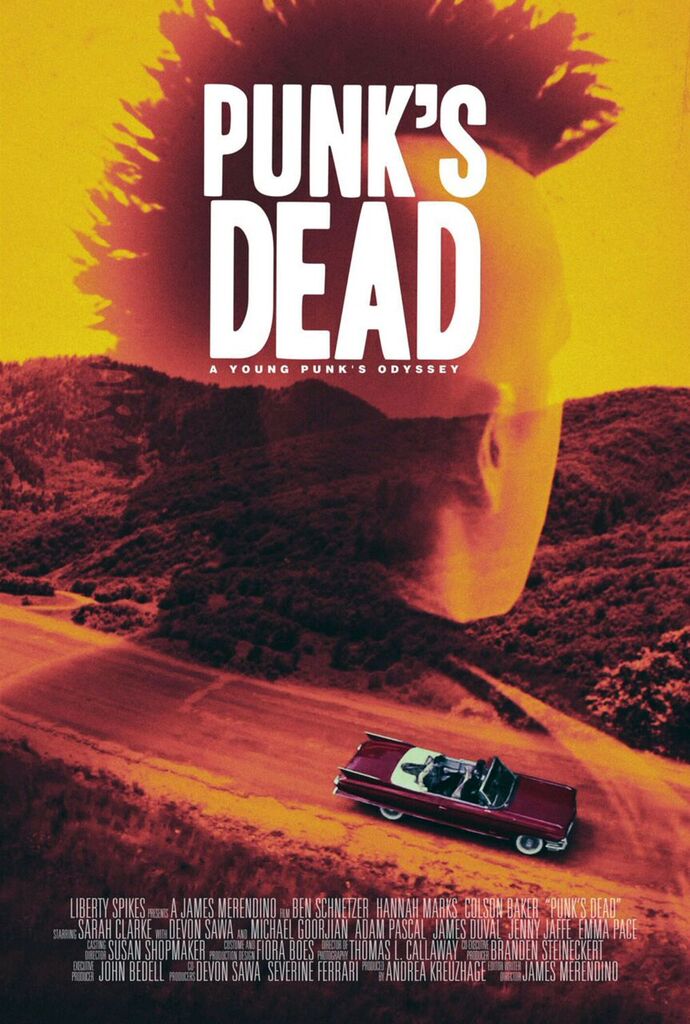 Jaymee Kerr : Administration (Ogden, UT)
The lovely lifeblood of our operation! She handles just about everything.
Staci Lee: Publicist & Public Relations
Most people contacting EDFX encounter Staci before talking to anyone else. Its a good thing too. She much more pleasant individual to talk to, then say Russ. Sorry man!
Fellow Artists
Marcel Banks: Independent Makeup FX Artist
IVONNE ESCOTO: Fabricator and Creature Designer
Lex Rudd: Fabricator and Creature Designer
Rashaad Santiago: Independent Makeup Fx Artist